Don Lirette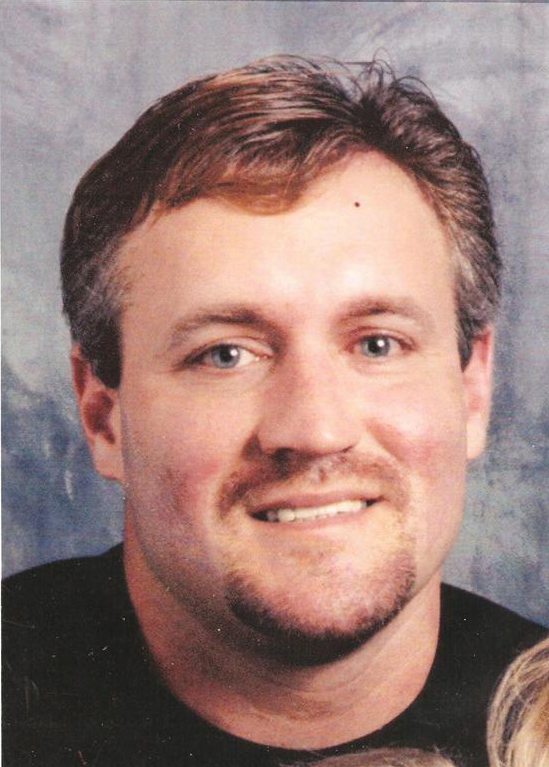 May 22, 1968 - April 30, 2005

Don A. Lirette, 36, a native of Houma and resident of Fort Walton Beach, Fla., died Saturday, April 30, 2005, in Fort Walton Beach. Visitation will be from 8:30 a.m. to funeral time Saturday at Holy Family Catholic Church in Dulac. Mass will be at 11 a.m. Saturday at the church, with burial in the church cemetery.

He is survived by his loving wife, Jenee Abreo Lirette of Fort Walton Beach; one daughter, Lenee Lirette of Fort Walton Beach; his mother, Mary Duplantis of Houma; one sister, Rebecca Thibodeaux and husband, Bart "Bo," of Houma; one half-brother, Douglas Richard of Chackbay; his grandmother, May Duplantis of Houma; his grandfather, J.G. Duplantis of Houma; his godchild, Philip Thibodeaux of Houma; and numerous aunts, uncles, nephews, nieces and many other loving family members.

He was preceded in death by his father, Loney Lirette; and his grandparents, Antoine and Malvina Voisin Lirette.

He will be remembered for his honorable service with the U.S. Air Force. He joined the Air Force in 1987 and became an accomplished helicopter gunner and instructor gunner, bringing his expertise to many demanding deployments including support of Operation Desert Shield/Desert Storm and combat action in Bosnia. After 11 years of honorable service, he decided to end his Air Force career so that he could spend more time with his family and pursue a degree in education. In his off time, he competed as a professional body builder and participated in sanctioned drag-racing competition. He joined the Gulf Coast Youth Academy in 2002, and within two years advanced to assistant program director. With all the things he accomplished during his life, he and his wife raised their smart and talented daughter. He excelled in everything he did and was a great husband, father and friend to all. He will be deeply missed by all whose lives he touched. "Once a Hornet, always a Hornet"
- Photos - Nutrition & Fitness Info -